About HydraSol
"A dirty solar panel can reduce its power capabilities by up to 30 percent in high dust/pollen or desert areas," says Seamus Curran, professor of physics at the University of Houston.
HYDRASOL is a high quality hydrophobic (hydrophilic also available if needed),self-clean nano solar panel coating a high performance , long lasting, easy to clean protective coating on all forms of solar PV panels that will also improve the energy production of each panel . Our esteemed clients can avail this coating from us at market leading prices.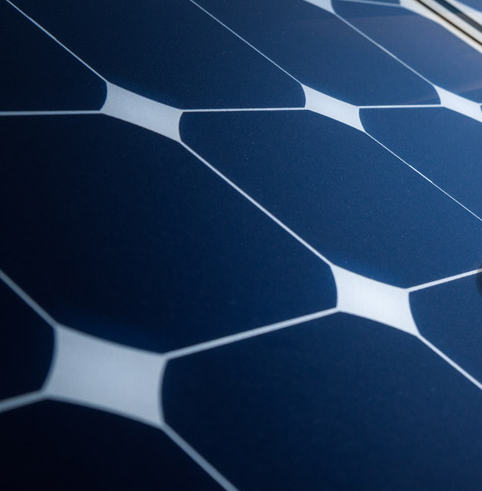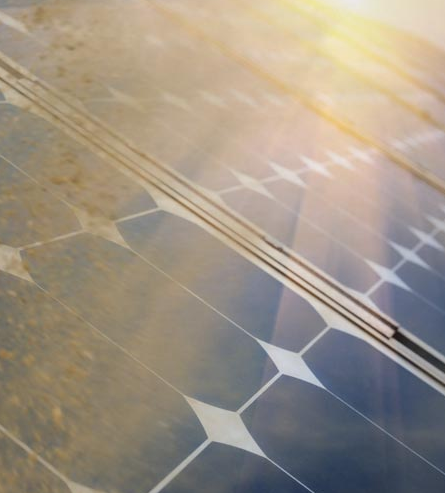 Need for HydraSol ?
In the geographical areas where its mostly rainy, It becomes really time consuming and costly affair for regular cleaning & maintenance of solar panels mounted on the top on the infrastructure which if not done regularly in 7 days will reduce the power output .Moreover manual cleaning represents a high peril for cleaning persons who works at a height of 12 – 30 feet from the ground level and a tiresome work in the case of large area surfaces.
Natural sources of cleaning include wind and rain storms will effectively clean the solar panel cover glasses. Cleaning with wind is reported as a non-feasible1 technique, as there is a need of high wind velocity to clear off the dust particles and the velocity will vary according to different geographical locations and seasonal conditions. Cleaning with rain is whispered as a method of effective cleaning, but actually it is a method of cleaning with low efficiency and if the pollution of the local environment is high, leaves debris over the surface of the solar panel after rainfall.
Mechanical mode of cleaning includes the use of wiper and robotic arm (Figure 6). The wiper type cleans the solar panel cover glass with a device just like automobile windscreen-wiper. The wiper consists of an electrostatic cloth which needs to be charged and difficult to be scaled for large area surfaces. The robot type seems efficient in cleaning strongly adhered dust particles and large area surfaces, but it requires high voltage for operation and human intervention is required to start the operation and while moving from one row to another.
Aggregation of atmospheric dust along with rain water forms a thin layer of dirt, dust and stain on the Solar Panels which reduces its efficiency of making power by up to 29.5 % .